Cleaning products for the automotive sector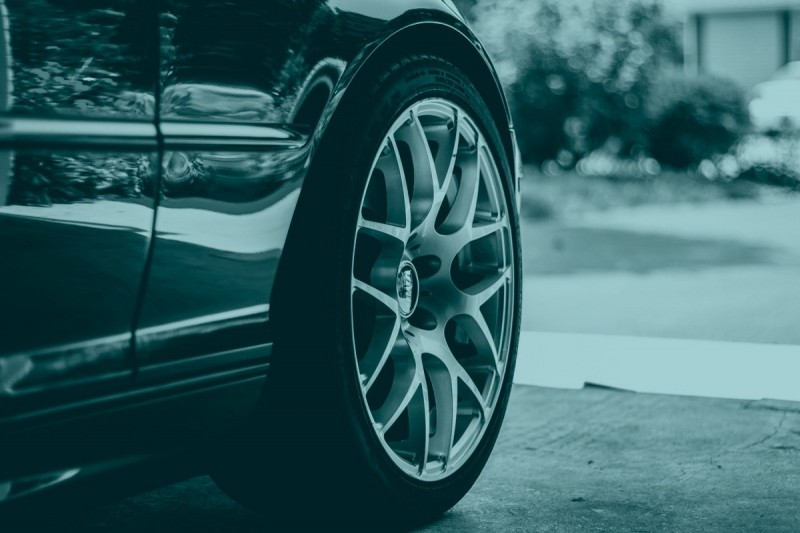 For the automotive sector, a fundamental aspect when choosing a cleaning product is that it does not damage the materials on which it is going to be used. Therefore, it is very important that both managers and users of car washes and even garages can trust that the cleaning products they use have high quality, good performance and 100% safe formulas.
The range of automotive products of EUROSANEX includes shampoos for car bodies and tunnels, degreasers for bodywork, tire cleaners, paraffin and copolymers, vinyl brighteners, upholstery cleaners, etc. with 100% safe formulas for the bodies and unbeatable cost-performance quality.
Products